FREE Doctor Chat: Men's Health
Date: November 17 Hour: 12:00 pm - 1:00 pm (ET) / 11:00 am - 12:00 pm (CT)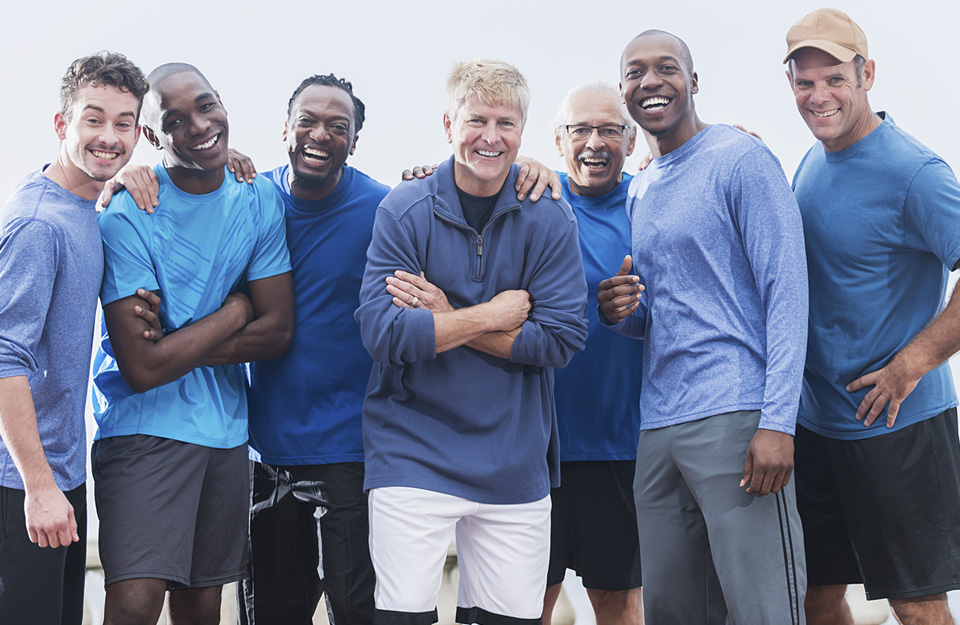 Event description
Did you know that men are more likely to fail to get routine checkups and often delay getting medical attention when sick or in pain?
In this free online chat, Dr. Zarza discusses common men's health issues and how to prevent and treat them. You will learn:
Preventive care
Heart health
Testicular diseases
Prostate cancer
ED and STD
Don't miss this opportunity to ask questions directly to a doctor! This online chat is FREE!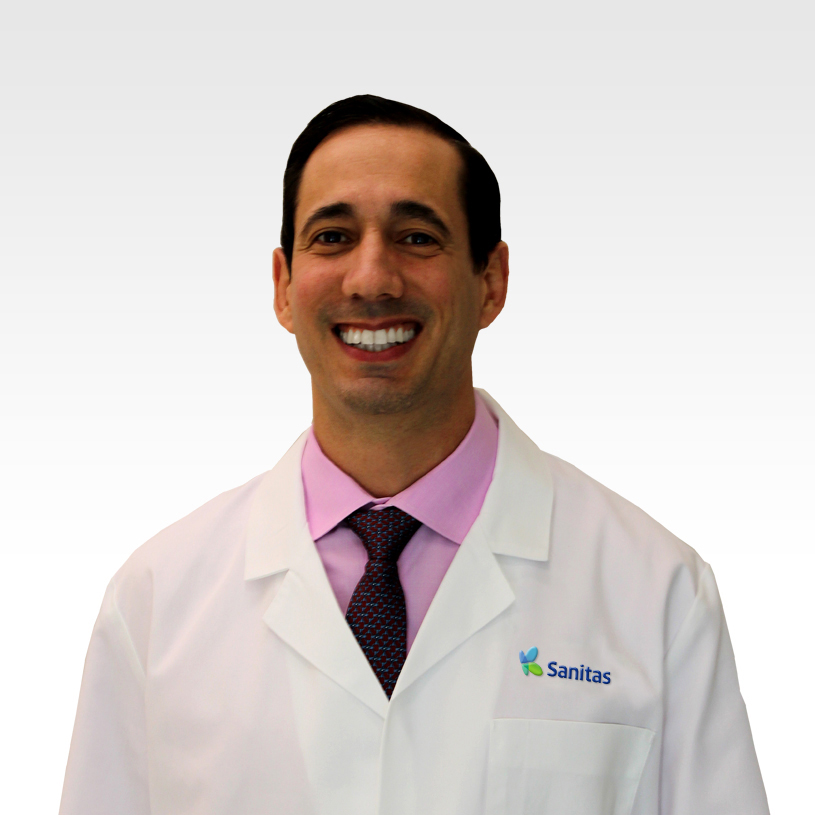 Juan Carlos Zarza, M.D.
Dr. Juan Carlos Zarza is a Family Medicine doctor at Sanitas Medical Center. He completed his Family Medicine Residency at Jackson Memorial Hospital, Miami, FL. He has years of experience understanding and treating health conditions that affect specifically men.
Dr. Zarza enjoys following up with his patients, to look for improvement in their conditions. He works with his patients to design the best plan of care and looks for results of the advice and care recommended.