Sanitas Medical Center is doing everything possible to keep you safe during the COVID-19 outbreak.
Please see our appointment guide for  . Call or chat with us first before visiting one of our medical centers.
We are constantly updating our blog to help you understand COVID-19 and what you can do to prevent it from spreading.
FREE Doctor Chat: Healthy Sleep
Date: July 15 Hour: 12:00 pm - 1:00 pm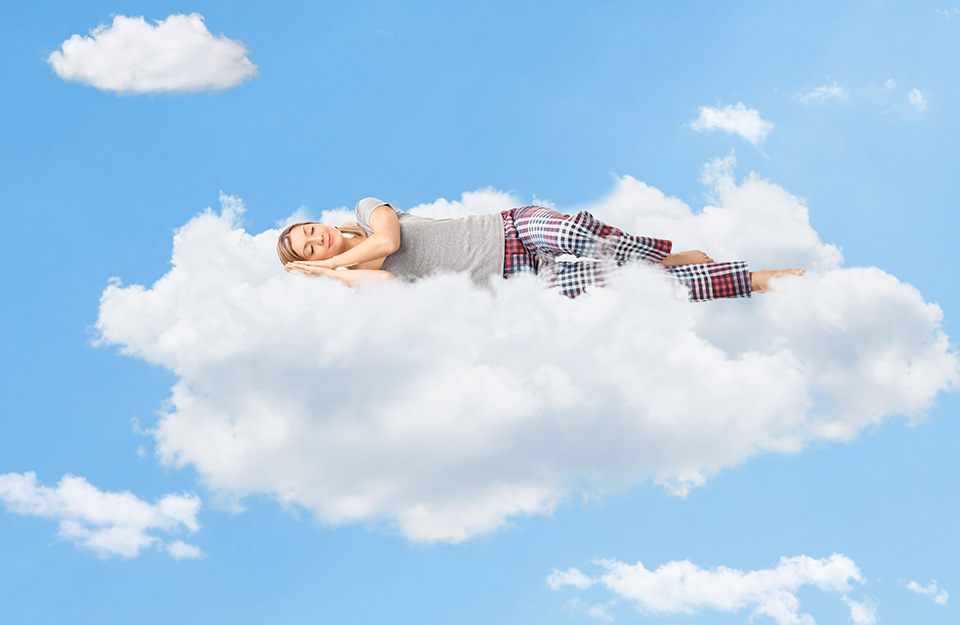 Event description
In this FREE chat with a doctor you will learn:
How much sleep you should get
Effects of insufficient sleep
Common sleep disorders such as insomnia, sleep apnea, restless leg syndrome and narcolepsy
Tips to improve your sleep
Don't miss this opportunity to ask questions directly to a doctor!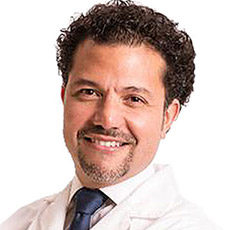 Jose Ramirez, M.D.
Dr. Jose Ramirez is a Board Certified Pulmonary, Critical Care and Sleep Medicine Doctor at Sanitas Medical Centers.
He completed his medical and fellowship training in internal medicine and pulmonary disease and critical care at the Jackson Memorial Hospital in Miami, Florida.
Dr. Ramirez has extensive experience in the treatment of all sleep related disorders. He believes that like exercise and a healthy diet, sleep is an essential component of physical and mental health. Helping patients with sleep disorders vastly improves their quality of life—that's why he is committed to provide the highest quality and compassionate care to every patient under his care.