Free Doctor Chat: Healthy Skin Matters
Date: July 21 Hour: 12:00 pm - 1:00 pm (ET) / 11:00 am - 12:00 pm (CT)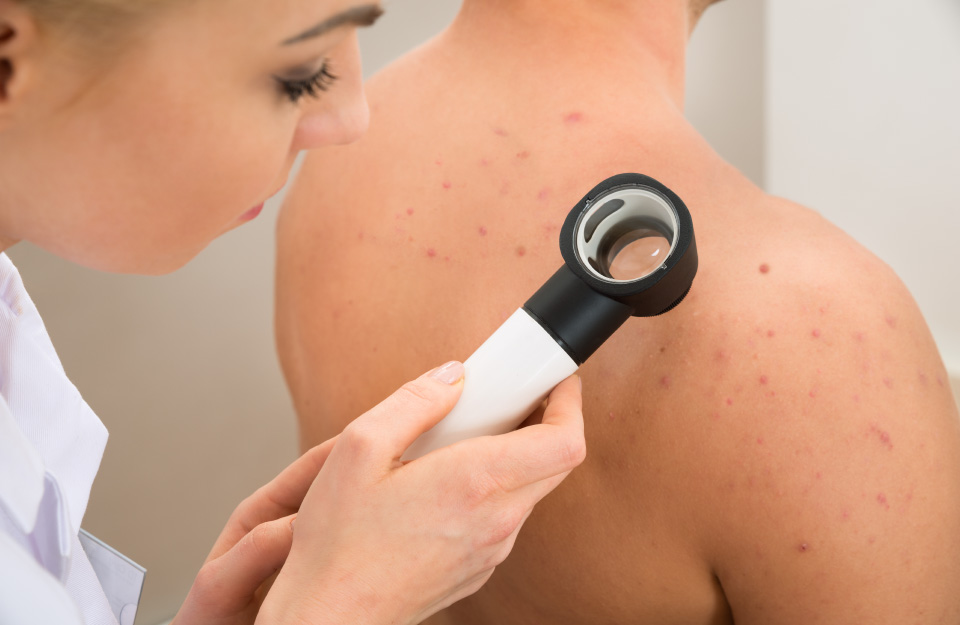 Event description
In this FREE event with a doctor, you'll learn how to keep your skin healthy. Some of the topics we will cover include:
Skin types
Skin care basics
How to detect skin cancer
Acne, eczema and rosacea
Don't miss this opportunity to ask questions directly to a doctor!
This online chat is FREE and you can easily join from your computer or mobile device.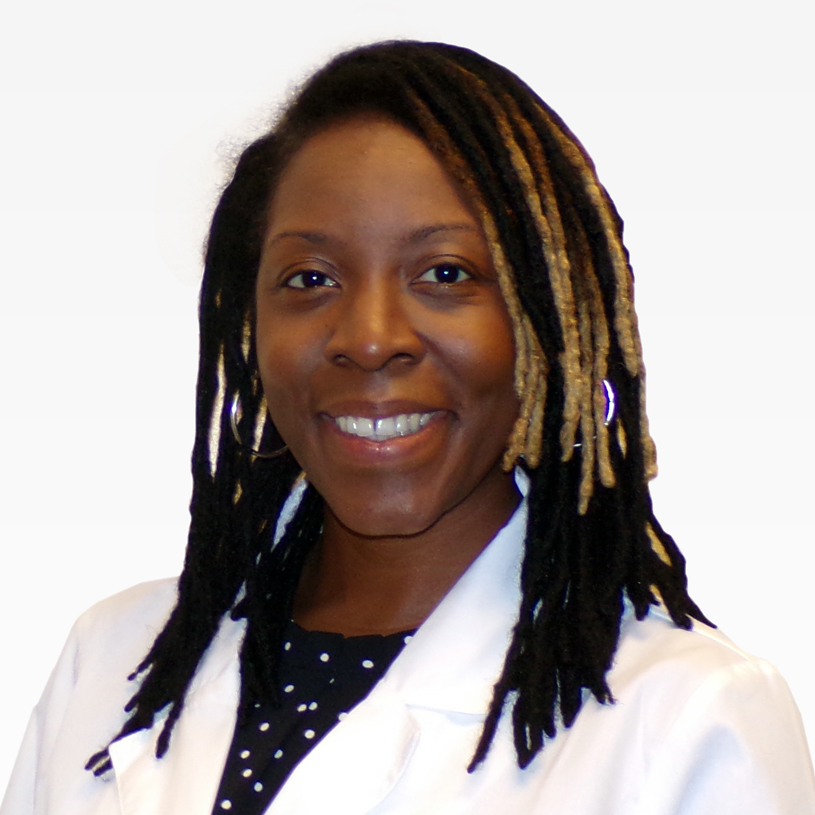 Venis Wilder, M.D
Dr. Wilder is a board-certified family medicine doctor. She completed her training at New York-Presbyterian Hospital a Columbia University affiliated program, in New York.
Dr. Wilder treat patients of all ages, she has years of experience managing a variety of common illnesses and covering a broad spectrum of health issues including the diagnosis and treatment of skin-related conditions.