Free Doctor Chat: Diabetes Essentials and Care
Date: August 18 Hour: 12:00 pm - 1:00 pm (ET) / 11:00 am - 12:00 pm (CT)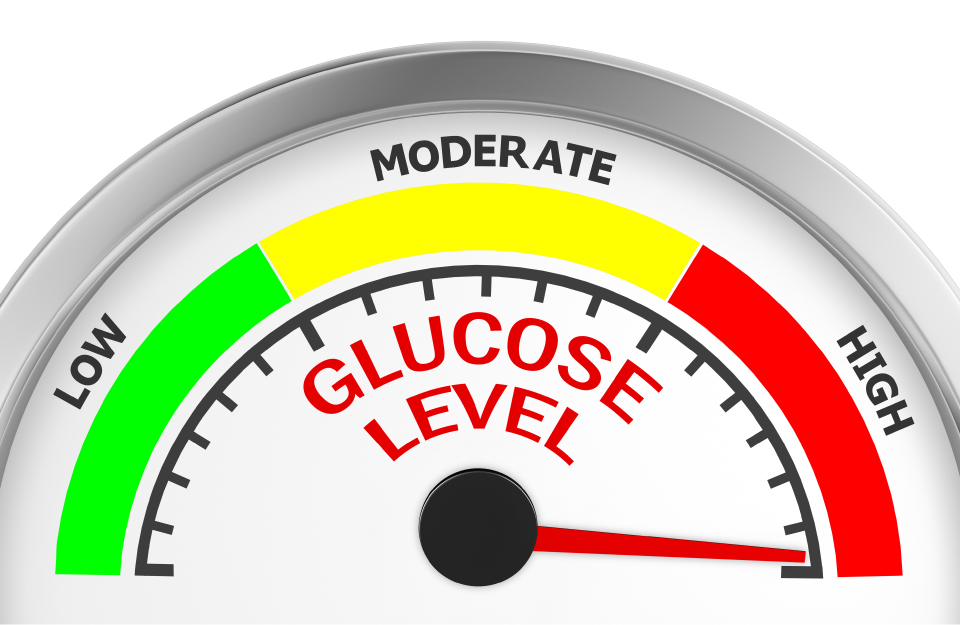 Event description
In this FREE event, Dr. Pascual will cover all the essential topics that a diabetic should know to effectively manage diabetes. Main topics include:
The types of diabetes
Diagnosing diabetes
Strategies to manage diabetes
Don't miss this opportunity to ask questions about your health directly to a Doctor! This online chat is FREE and you can easily join from your computer or mobile device.
Aaron Pascual, M.D
Dr. Pascual is a Board-Certified Family Medicine Doctor at Sanitas Medical Centers. He completed his medical training in Family medicine at Duke University/Southern Regional AHEC.
As a Family Medicine Specialist, he provides care patients with simple to complex medical issues such as diabetes, heart disease, thyroid disease, cancer screening, and other health issues. 
Dr. Pascual has years of experience understanding and treating health conditions and he believes in the importance of connecting with patients on a deeper level and becoming their health advocate..