Free Dietitian Chat: Taking Control of Portion Sizes
Date: June 16 Hour: 12:00 pm - 1:00 pm (ET) / 11:00 am - 12:00 pm (CT)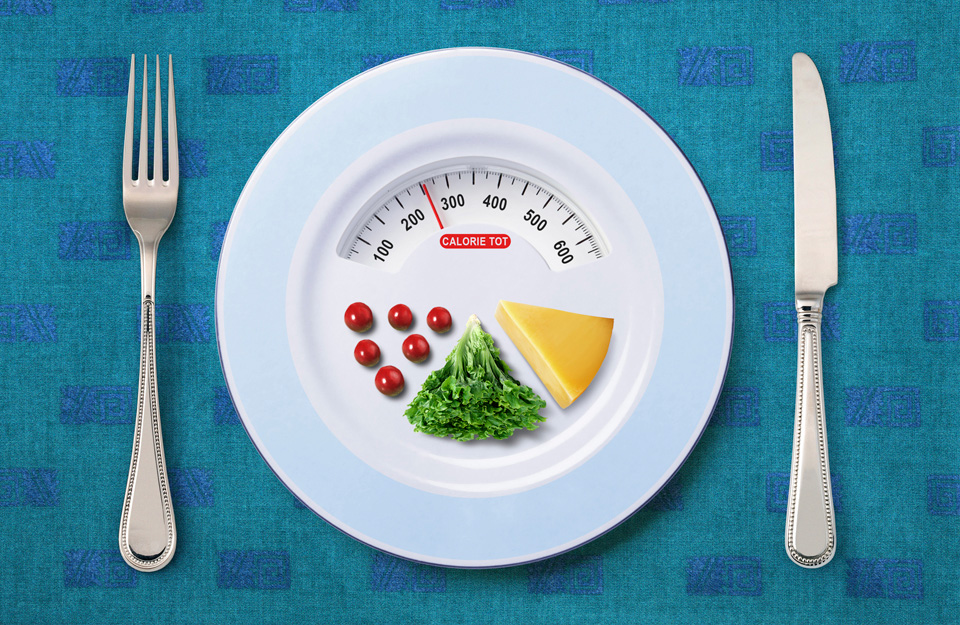 Event description
With some basic tools and a little practice, portion control is easy to do and can help you be successful in reaching your weight goals.
Don't miss this opportunity to talk to a Dietitian and learn:
How portions have changed
Common serving sizes
Servings needed per day
Healthy plate method
Tools and tips for success with portion control
This online chat is FREE and you can easily join from your computer or mobile device.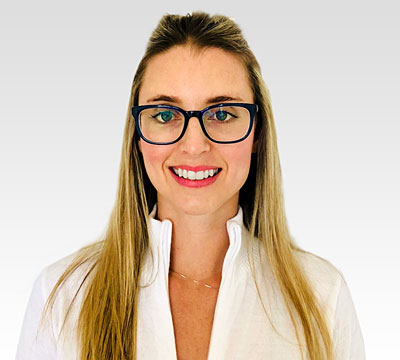 Alejandra Boker, Registered Dietitian
Alejandra graduated from Purdue University (PU) with a Bachelors of Science in Dietetics and Nutrition Science. She also has a Healthcare Masters in Business Administration.
Since she was a teenager, she has always been interested in healthy eating and exercise. She has worked as a clinical dietitian for over four years in a variety of environments, from long-term care to acute-care. She has helped people manage their disease symptoms and target healthy weight goals through diet modifications. One of Alejandra's goals when working with her patients is helping them live healthier lives by incorporating long-lasting yet simple lifestyle changes.