Your safety is our priority. Please see our appointment guide for  before visiting.
FREE Dietitian Chat: Grocery Shopping Techniques
Date: August 19 Hour: 12:00 pm - 1:00 pm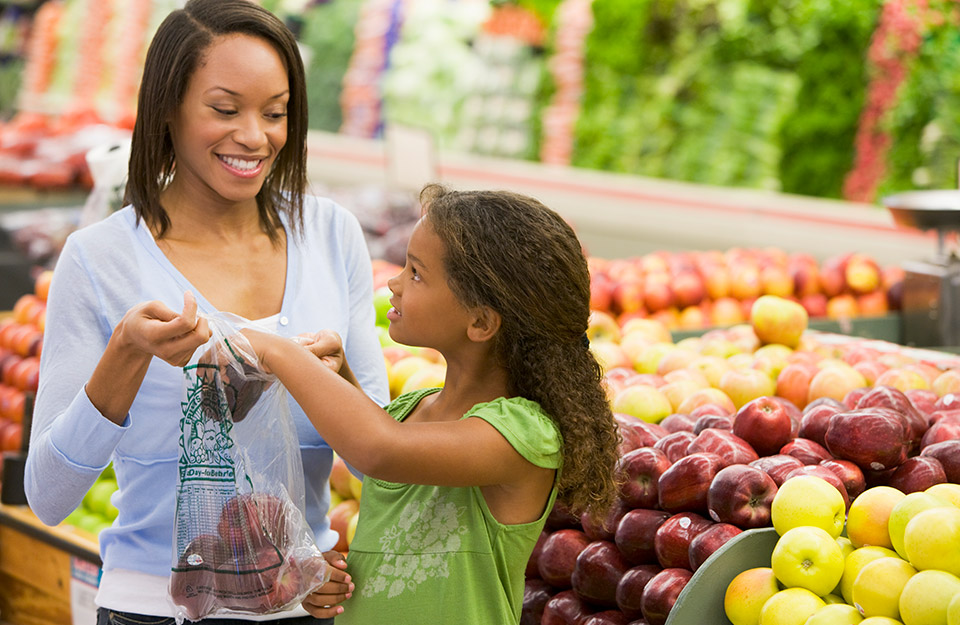 Event description
Join this FREE online chat with a Dietitian and learn:
Planning your grocery shopping
Filling up a healthy grocery cart
Reading nutritional labels
Making a healthy grocery checklist
Don't miss this opportunity to ask questions directly to a Dietitian! This online chat is FREE and you can easily join from your computer or mobile device.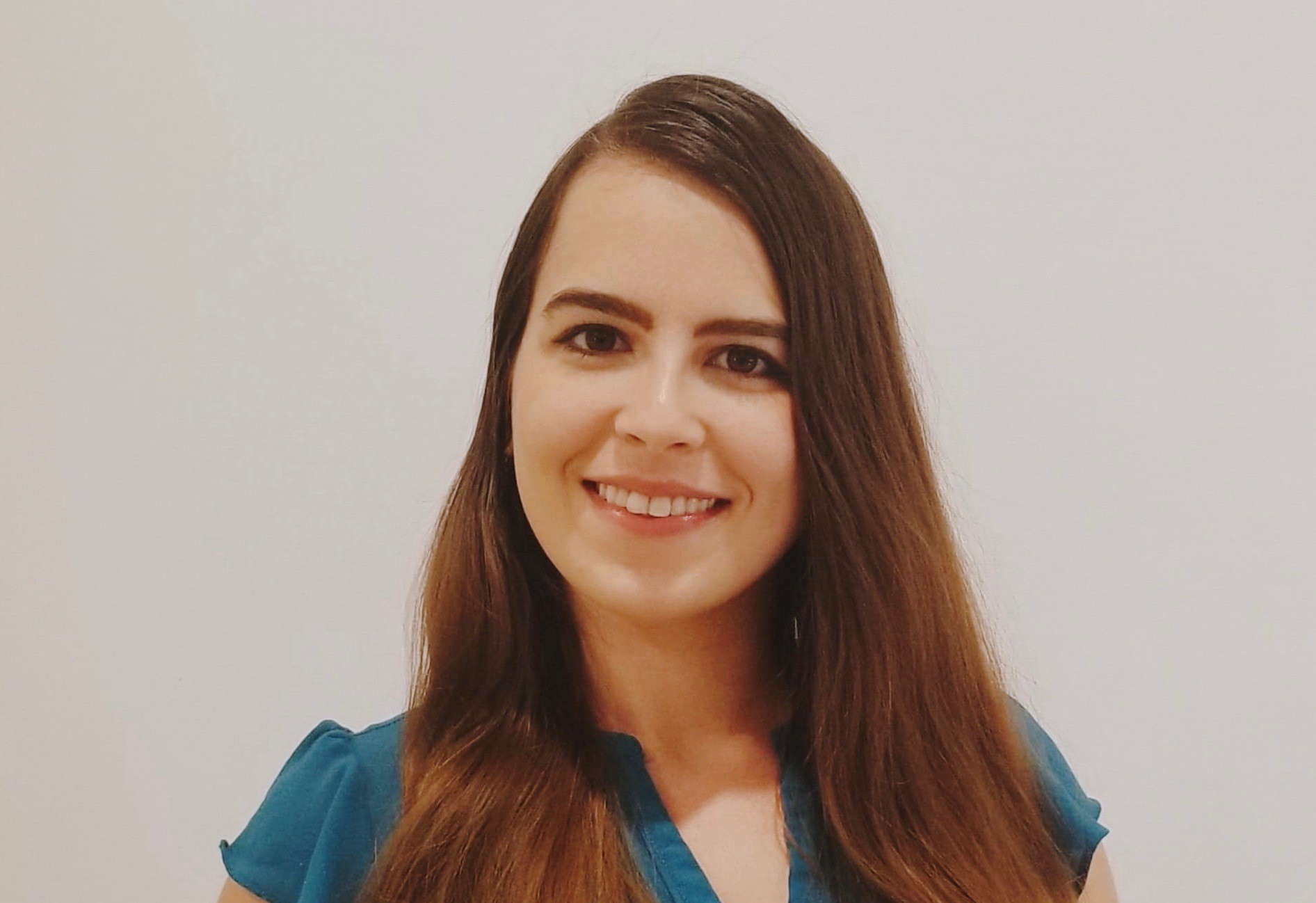 Diana Mesa, BSND
Diana Mesa received her Bachelor's of Science in Dietetics and Nutrition from Florida International University in 2017. She has spent the last five years educating a variety of people about nutrition in many different settings. Through her work as a Senior Chef Instructor with Common Threads, she has educated children, teens, medical professionals and adults with chronic diseases how to cook healthy meals and enjoy a healthy lifestyle without sacrificing flavor.
Diana has also cultivated and implemented corporate wellness workshops and immersion series for corporations, and her experience in the long term care setting has honed her expertise in chronic diseases like diabetes and chronic kidney disease. Diana likes to use a hands-on approach to teaching patients how to make small, long-lasting changes that will improve their quality of life.