Free 3D Mobile Mammogram Event
Date: November 29 Hour: 8:30 am - 2:30 pm (ET)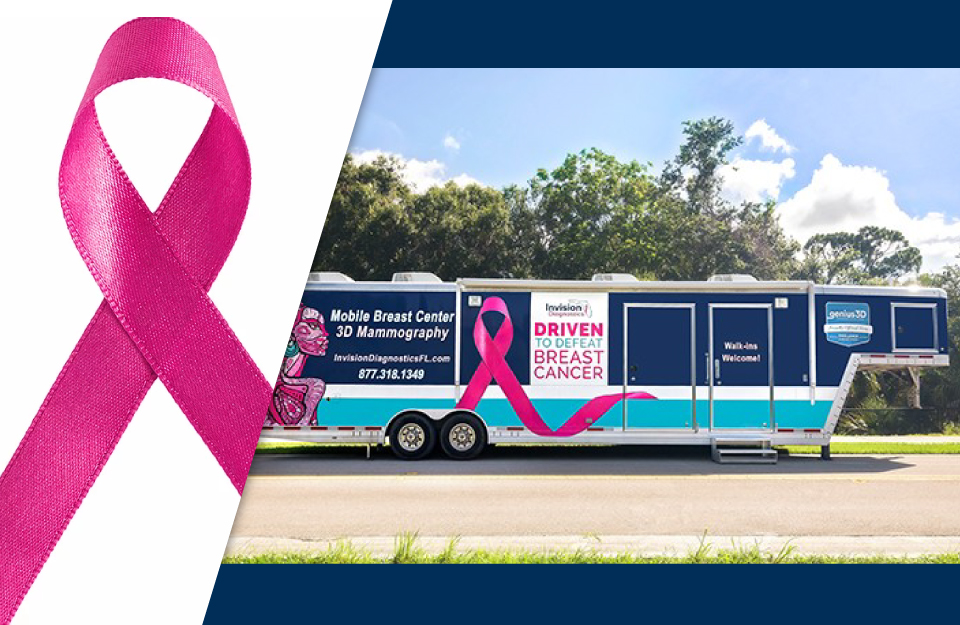 Event description
Women should get annual mammogram screenings starting at the age of forty and even sooner if you are determined to be at high risk of breast cancer.
Don't miss the opportunity to get your FREE 3D mammogram at Sanitas Medical Center. A mobile mammogram truck will be present in the parking lot of Sanitas Medical Center Hollywood.
Mammograms are available by appointment only. Please make an appointment to attend this event by calling 1-844-665-4827. Any women with Florida Blue insurance can attend this event. However, if you are not a Sanitas Medical Center patient you must bring a prescription from your primary care physician or specialist.
COVID-19 safety measures will be in place.
Tours of Sanitas Medical Center facilities will be available during this event.
It's never a bad time to get screened for something that could end up saving your life so don't miss out on the opportunity to get your FREE 3D mammogram today at no cost to you!
Location:

6100 Hollywood Blvd. Suite 300 - Hollywood, FL 33024
Tips for a successful screening:
Do not wear deodorant or powders under your arms the day of your mammogram (these can mimic calcifications on your images).
Avoid using powders, lotions, creams, or perfumes under your breasts for one week prior to your mammogram (metallic particles in powders and lotions could be visible on your mammogram and cause confusion).
Avoid caffeine three days prior to your exam (this will help your breasts be less tender).
In order to receive the most optimal study, you will be asked about any symptoms, medication, and medical treatments that you have had on your breasts.