Don't Let the Flu Get You!
Date: December 05 Hour: 9:00 am - 1:00 pm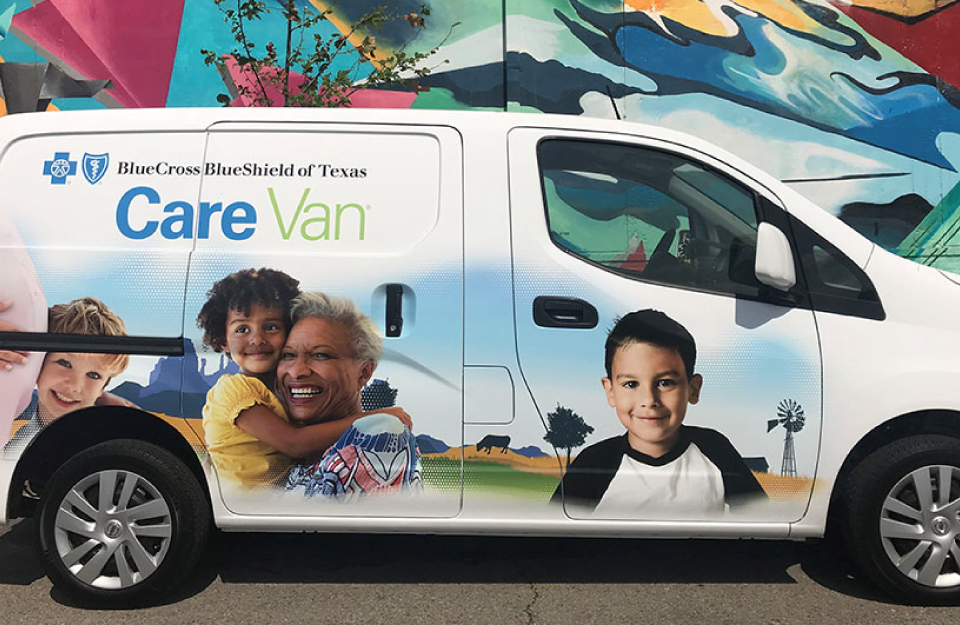 Event description
The Caring Foundation of Texas Care Van and Sanitas of Texas team up to help you fight the flu. Free flu vaccines for everyone, with or without insurance.
Fight the flu and help protect yourself, your loved ones, and our community from flu and its potentially serious complications.

Drive-through Flu Clinic
Location:

2021 N Town East Blvd, Suite 500 - Mesquite, TX 75150
Get the facts* and get vaccinated:
The flu vaccine is safe and does not cause the flu.
The flu happens every year and is more common in the fall and winter in the U.S.
People of all ages can get the flu, from babies and young adults, to the elderly––so everyone 6 months or older should get vaccinated.
The flu can be spread by coughing or sneezing.
People may also catch the flu by touching their mouth or nose after touching something with the virus on it, such as doorknobs, tables, or an infected person's dirty hand.

*Source: cdc.gov/flu