Covid and Staying Healthy
Date: September 23 Hour: 2:00 pm - 3:00 pm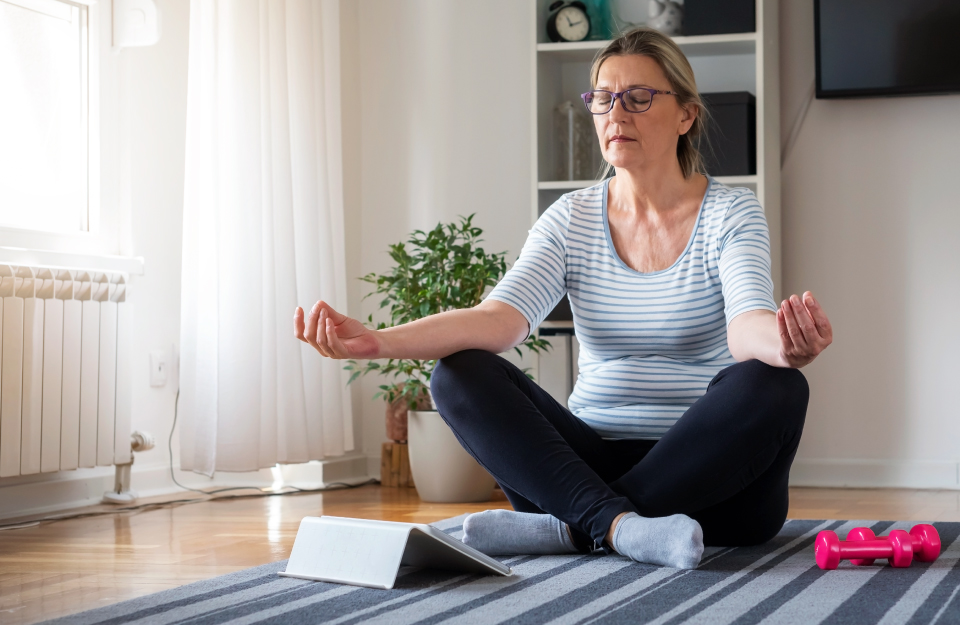 Event description
Let's face it—2020 has been a difficult year for everyone! With Covid-19 reminders all around us, it is all too easy to put staying active and eating healthy on the back burner. But it's important to try to maintain a healthy lifestyle to help manage stress, anxiety and maintain your overall health so you're around to see the day we can be indoors without needing to wear a mask.
Join us as we sit down with a panel of Sanitas doctors and health coaches to discuss the impacts of Covid-19 on adults over 65 and be entered to win a $100 Walmart gift card!.
Latest outlook on the Covid-19 pandemic and vaccine readiness
Top side effects of the pandemic we're seeing in older patients—the warning signs and how to avoid them
Things you can do to stay healthy and active
Q&A
Don't miss out – Register today for this free, online event!
Speakers
Juan Carlos Zarza, M.D.
Dr. Juan Carlos Zarza is a Family Medicine doctor at Sanitas Medical Center. He completed his Family Medicine Residency at Jackson Memorial Hospital, Miami, FL. Dr. Zarza enjoys following up with his patients, to look for improvement in their conditions. He works with his patients to design the best plan of care and looks for results of the advice and care recommended.
Alejandra Boker, RDN.
Alejandra graduated from Purdue University (PU) with a Bachelors of Science in Dietetics and Nutrition Science. She also has a Healthcare Masters in Business Administration.

No purchase necessary to enter or win. Void where prohibited by law. This sweepstakes is intended for viewing in the United States only and shall only be construed and evaluated according to United States law. Only one (1) entry per person will be considered. Attendee must attend majority of the webinar to be eligible to win. The winners will be randomly selected 1 day after the webinar and announced on our social media accounts. The winners will be contacted by phone/email. Walmart is independent from and not affiliated with Sanitas Medical Center.