1861129603
Natalie Marie Carabeo, RD
Nutrition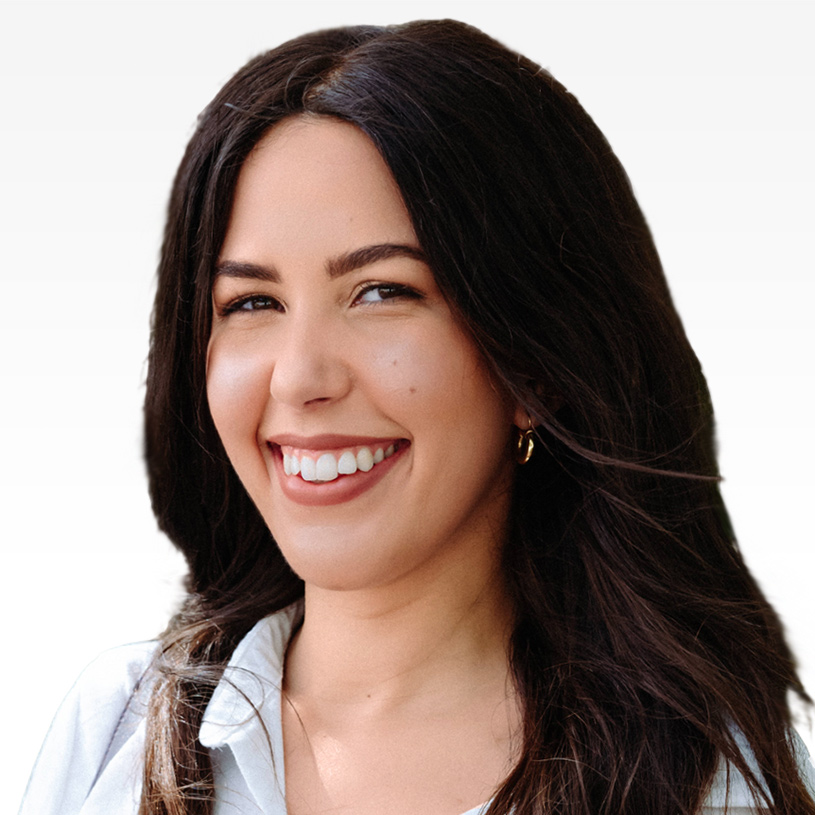 Education
Bachelor of Science in Dietetics and Nutrition: Florida International University
Master of Science in Marketing: Florida international University
Board certifications
Commission of Dietetic Registration | CDR
About me
As a registered dietitian at Sanitas, my patients are my priority and are treated like family. I tune patients' nutrition recommendations to their health, focusing on weight inclusivity and helping them feel at peace with their food and bodies. A good day at work is when I've helped patients make informed decisions about food choices, improve their lab values or have patients honor their cultural foods and still improve their health markers.
A Cuban American and a Floridian, I was born in Fort Walton Beach, grew up in Miami and now call Kendall my home. I decided to study nutrition because I enjoy helping others improve their quality of life through nutrition.
When I'm not working, I enjoy exercising, Pilates, or having a cafecito or matcha latte with friends.