1043501000
Mirna Martinez-Vega, DO
Osteopathic Medicine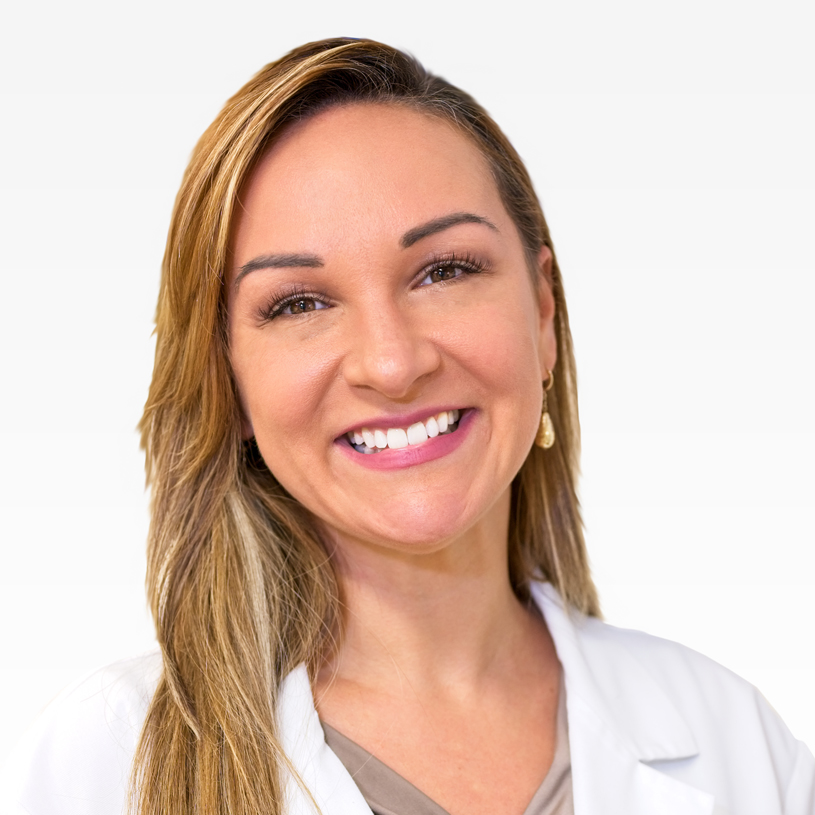 Education
Osteopathic Medicine: Ohio University, Athens, Ohio
Board certifications
Family Medicine Osteopathic American Board Certification
About me
I was born and raised in Rochester, New York, but my family is from Coamo, Puerto Rico. It's one of the oldest towns on the island and famous for it's thermal springs.
I decided to get into medicine because as a young child, I would attend and interpret doctor visits with my parents who primarily spoke Spanish. I saw that because of a lack of communication, there was a lack of trust and their health suffered. In medicine, I want to be able to bridge this gap of language and underlying cultural divides with non-English speaking patients.
I specialize in osteopathic medicine—a specialty that focuses on understanding the patient as a whole. This holistic approach to patient care allows us to integrate our patients as partners and understand that all the systems of the body are interconnected, each working with one another to heal in times of illness.
Sanitas provides an excellent environment for physicians to grow and be happy, and as happy doctors we can provide the best healthcare for our patients. We want our patients to know that they will find a partner in their health—someone who they can confide in and trust with sound advice.
When I take off my coat, I love spending time with my family. I also have other passions such as music. I enjoy composing, writing songs, writing piano tunes, and recording in my very tiny home studio.