1518037365
Mariana Solangel, MD
General Practice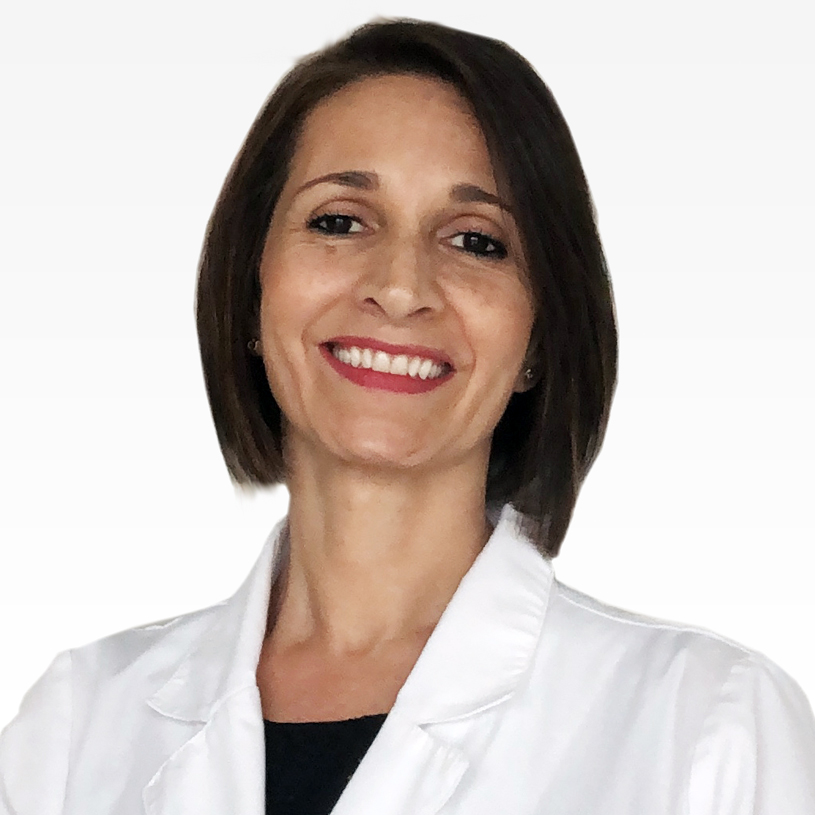 Mariana Solangel, MD
General Practice
Education
Medicine: Juan N Corpas Medical School
Integrative Medicine: University of Arizona
Radiology: Military University Colombia
About me
I was born and raised in Bogota, Colombia and moved to the United States in 2005 to work as an Assistant Professor at the University of Miami. I have wanted to be a doctor for as long as I can remember ever since the days of treating my dolls and teddy bears for different illnesses. Helping people become healthier and feel better is a core component of my being and this career allows me the opportunity to help other people every day.
A good day at work for me means that my patients are excited to see me and I can share information about the benefits of a healthy and balanced lifestyle while treating them for their health conditions.
At Sanitas, we treat everyone with respect and welcome them to our community on the first day. We provide top-notch healthcare solutions and strive to see positive results.
In my free time, I enjoy living as healthy as possible through exercise and yoga. I also enjoy preparing healthy, wholesome meals for my family and I.