1750690061
Emilio Gonzalez, MD
Family Medicine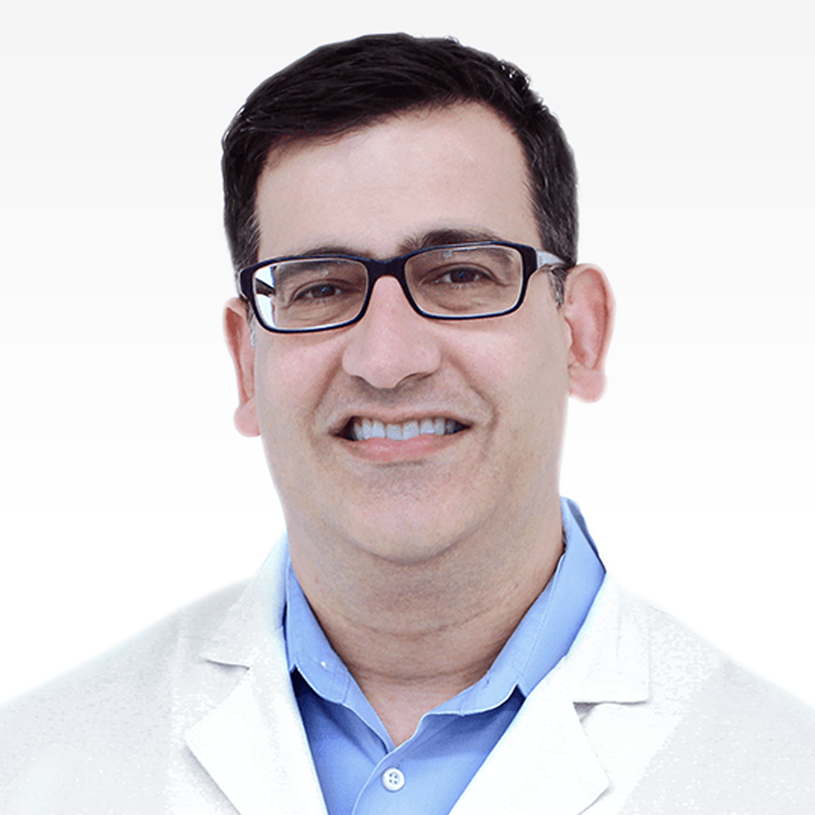 Emilio Gonzalez, MD
Family Medicine
Education
Family Medicine: University of Miami-Jackson Memorial Hospital, Miami, FL
About me
I was born in Cuba and raised in Marbella, Spain. At the age of 12, I moved to the US with my family. My love for understanding the diversity in people opened the path for me to study medicine. I enjoy doing missionary trips and have done some in La Guajira, Colombia to vaccinate children, the inner Dominican Republic, and more recently to Haiti after Hurricane Matthew to provide care to victims of the hurricane.
I love to see my patients healthy and satisfied with the care I provide them. There is a sense of fulfillment in helping your patients heal and embark on a healthier lifestyle that will significantly change their life for good.
At Sanitas, we have doctors who are passionate by hearts to tend to our patients' unique needs. We offer a holistic approach to care that focuses on the "whole" person, not simply symptoms and diseases. Our end goal is to improve quality of life of our patients.
When I take off my white coat, I love to be home with my wife and son. I love to travel and I am fortunate to have traveled to several countries & experienced multiple cultures. I have a deep passion and love for art, especially old-world paintings. I also love cooking and taking culinary classes with my wife.