1275134520
Dunia Santana-Enamorado, RDN
Nutrition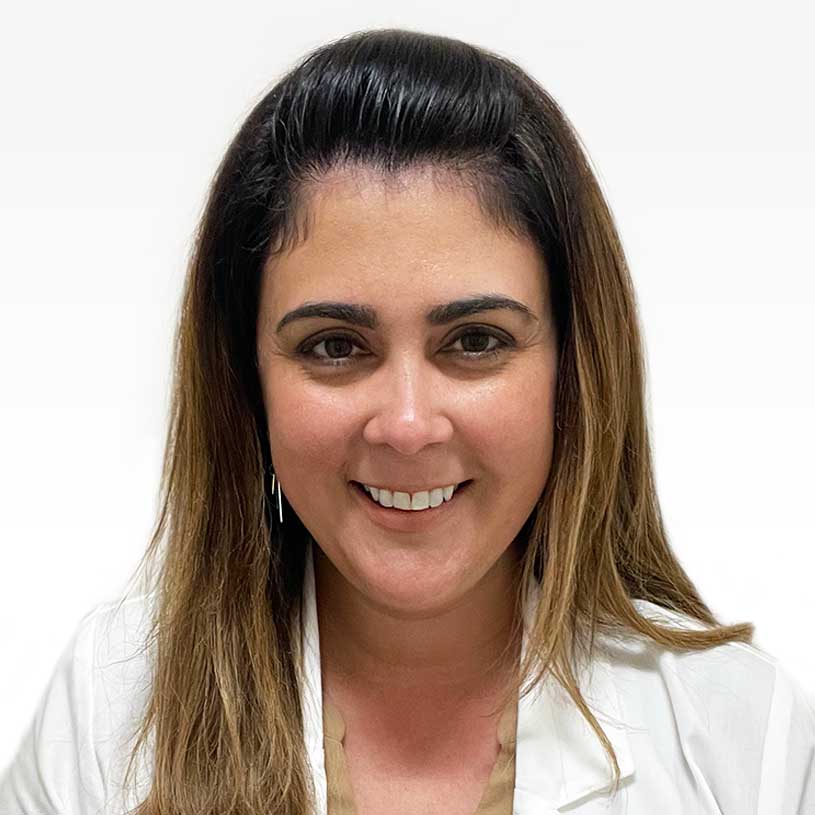 Dunia Santana-Enamorado, RDN
Nutrition
Education
Masters in Dietetics and Nutrition: Florida International University
Bachelor's in Culinary Nutrition: Johnson and Wales University
Board certifications
Certified Registered Dietitian: American Dietetic Association
About me
I was born in Havana, Cuba and moved to Miami, Florida in 1995. I lived there for twenty-seven years until I relocated to Tampa, Florida a year ago where I now call home. I speak both English and Spanish fluently.
I decided to go into medicine after my stepfather had a heart attack. I became interested in nutrition and how the foods that we eat daily have such a big impact on our overall health. I then decided to enroll myself in Culinary school and graduated with a Bachelor's in Culinary Nutrition. I also went on to complete a Masters in Dietetics and Nutrition.
A good day at work means being able to understand each individual patient, providing education and resources to facilitate positive changes in their overall health.
I want you to know that at Sanitas you will receive individualized care from all specialists, who truly care about you.
When I take off my coat my favorite thing to do is spend time with my children.