1639462534
Cortney Chandler, DO
Family Medicine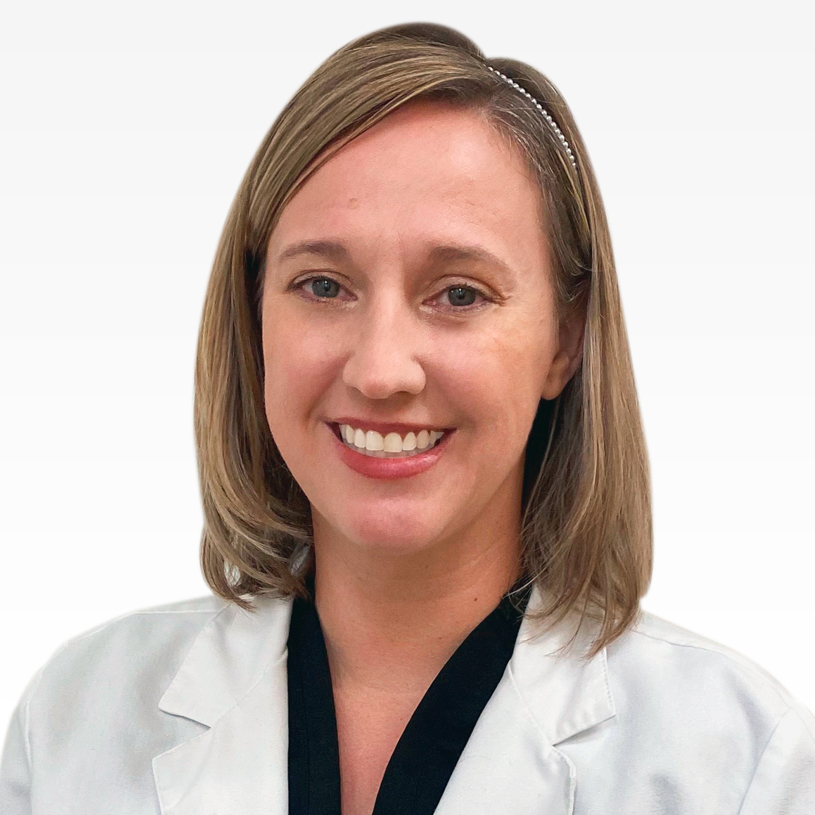 Education
Family Medicine Resident Physician: The Washington Health System Family Medicine Residency, Washington, PA
Doctor of Osteopathic Medicine: West Virginia School of Osteopathic Medicine, Lewisburg, WV
Board certifications
American Board of Family Medicine
About me
I was born in West Virginia and grew up in the small town of Rock Cave, WV. I recently moved to the Nashville area from Ooltewah, TN.
I have moved frequently over the past several years. I lived in CR for 5 months, followed by 2 years in Honduras and 3 years in the Chattanooga, TN area. I chose medicine because I wanted to make a difference in others' lives and enjoy learning the science of medicine and how the body functions in both healthy and disease states.
A good day at work is helping a patient solve a problem or provide a solution to a health issue they have been experiencing. A good day also means I am able to completely immerse myself my work.
At Sanitas, my aim is to help patients better understand their health condition and how together as a team, we can create solutions to improve their overall health and quality of life.
When I take off my coat, my favorite thing to do is to spend time outdoors with my family. I love to hike, camp, walk and spend time at the lake. I also enjoy sharing a meal with close friends and family, reading and sewing.