1639462534
Cortney Chandler-Cash, DO
Family Medicine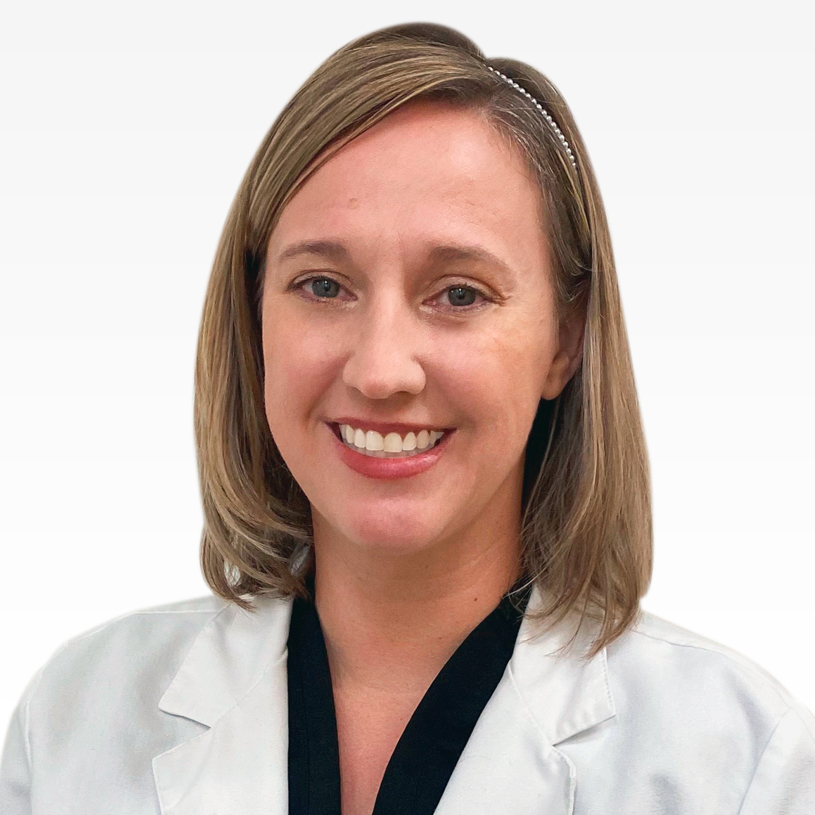 Cortney Chandler-Cash, DO
Family Medicine
Education
Family Medicine Resident Physician The Washington Health System Family Medicine Residency, Washington, PA
Doctor of Osteopathic Medicine: West Virginia School of Osteopathic Medicine, Lewisburg, WV
Board certifications
American Board of Family Medicine
About me
At Sanitas, my aim is to help patients better understand their health condition and how together, as a team, we can create solutions to improve their overall health and quality of life. I chose medicine because I wanted to make a difference in others' lives, and I enjoy learning the science of medicine and how the body functions in both healthy and disease states. A good day at work is helping a patient solve a problem or providing a solution to a health issue they have been experiencing. A good day also means I'm able to completely immerse myself in my work.
I was born in West Virginia and grew up in the small town of Rock Cave there. I recently moved to the Nashville area from Ooltewah, TN, and have moved frequently over the past several years. I lived in Costa Rica for 5 months, followed by 2 years in Honduras and 3 years in the Chattanooga, TN area.
When I take off my coat, my favorite thing to do is to spend time outdoors with my family. I love to hike, camp, walk and spend time at the lake. I also enjoy sharing a meal with close friends and family, reading and sewing.