1619431434
Adriana Munoz, LDN
Nutrition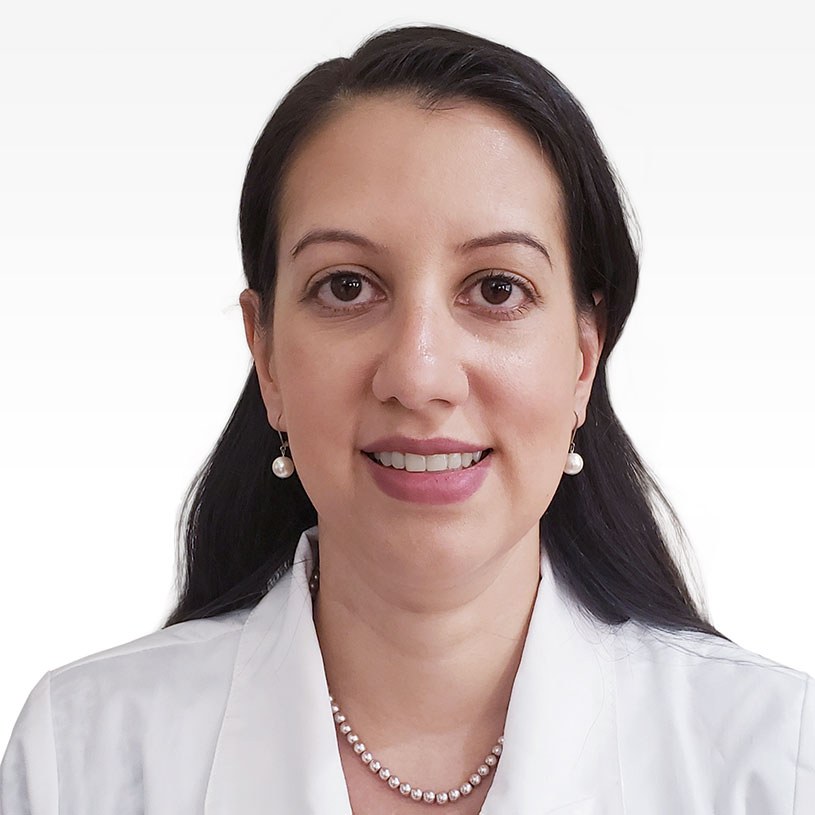 Adriana Munoz, LDN
Nutrition
Education
Bachelor of Science: Florida International University, Miami, FL
Bachelor of Science in Dietetics and Nutrition: Florida International University
Dietetic Internship: Florida International University
About me
I was born in Colombia, but I grew up in South Florida. I completed my Bachelor of Science at Florida International University in Miami, Florida. Because of my Colombian heritage I naturally speak both Spanish and English.
I decided to go into medicine because I would like to provide up to date nutrition education to as many people as possible!
A good day at work means that I know I have helped someone make positive changes in their nutrition.
I want you to know that at Sanitas, we work as a team to help our patients reach their health goals.
When I take off my coat, I enjoy preparing meals at home and spinning.