1619431434
Adriana Munoz Aristizabal, RD
Nutrition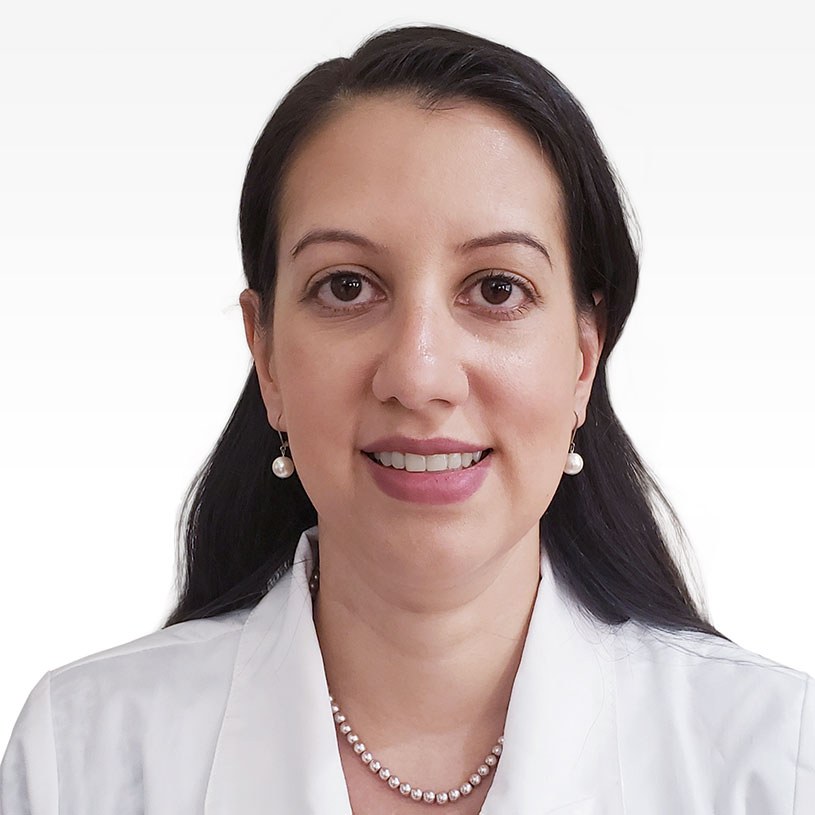 Adriana Munoz Aristizabal, RD
Nutrition
Education
Bachelor of Science, Florida International University, Miami, FL
Bachelor of Science in Dietetics and Nutrition, Florida International University, Miami, FL
Dietetic Internship, Florida International University, Miami, FL
About me
As a nutritionist at Sanitas, I'm part of a team who help our patients reach their health goals. I'm very attentive to patients and provide answers to their healthcare questions. I decided to go into medicine because I would like to provide up-to-date nutrition education to as many people as possible. A good day at work means that I know I have helped someone make positive changes in their nutrition, which will improve their life.
Born in Colombia, I grew up in South Florida, received my dietetics and nutrition training there, and speak both Spanish and English. Being bilingual is very helpful when working with my patients.
When I'm home from work, I enjoy preparing meals at home and spinning for exercise.