4551 Main Street

Bridgeport, CT 06606

Parking and more »

We are located in Brookside Center Shopping Plaza just between Stop & Shop and Petco, less than a mile from Trumbull mall, Parking is available
Service hours:

Monday to Friday: 8:00 am - 5:00 pm
Saturday and Sunday: Closed

Insurance Accepted:

Most insurance accepted including Anthem BCBS
Husky Health
Original Medicare
Self-pay
At Sanitas, you can get the care you need—all in one place with convenient hours and appointments that are easy to get.
COVID-19 vaccine and rapid test.
Annual checkups, health screenings, women's health, men's health, pediatrics, vaccinations, sports and schools physicals.
Chat, share images or video consult with your doctor in a secure online environment.
Welcome to our medical center––and to our Sanitas family. We think of ourselves as family because we care as much about you, your family and your health as much as we care about ours. Please come in and meet us––and walk out knowing we'll always be by your side, taking care of you.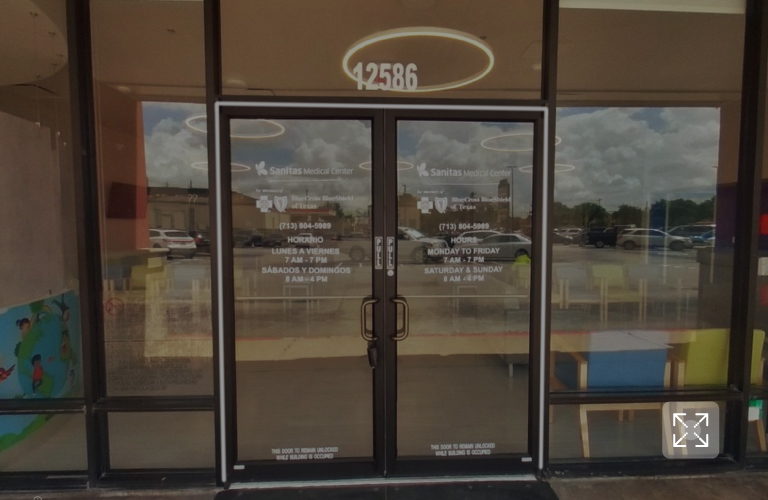 Click to explore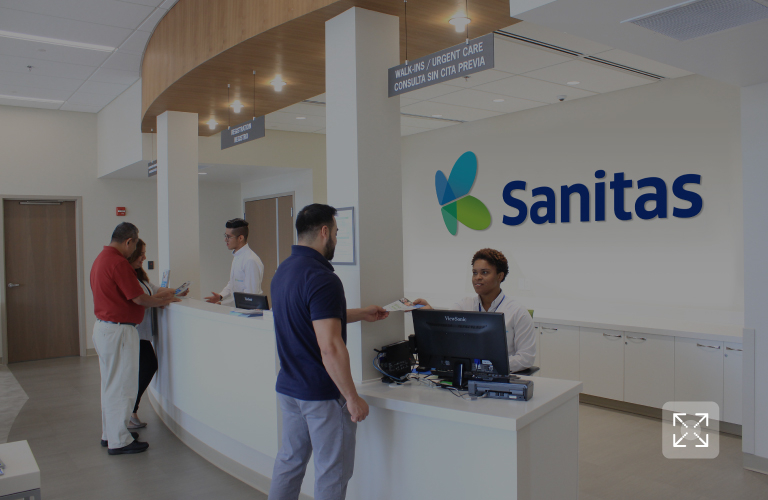 Click to explore