Top 5 questions our patients are asking us right now
COVID-19 / Sanitas Medical Center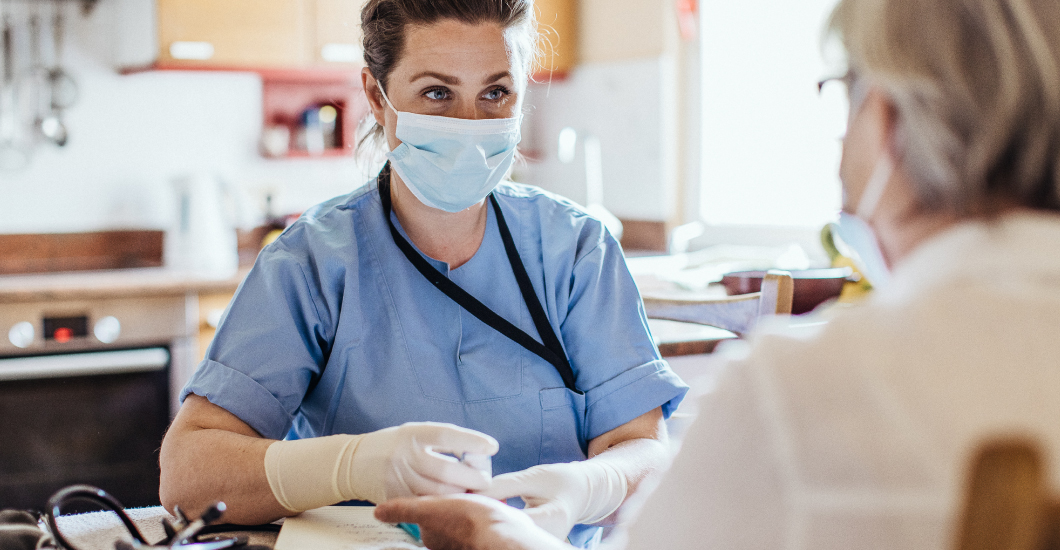 During this time of uncertainty, we feel that is it crucial to educate and spread the word on the most commonly asked questions that our doctors are being asked. Our amazing Dr. Juan Zarza has shared the top 5 questions our medical staff is getting and the answers. Please share this with your friends and family so that we can all have the right information and continue on the path back to our regular lives.
1. Can I do antibody testing for COVID-19?
Antibody testing is done to see if the patient has acquired immunity towards a certain kind of virus or pathogen. We usually send it when students attend universities, since they required levels of immunity for Varicella (chicken pox), MMR ( Measles, Mumps, Rubella) and Hepatitis B. Unfortunately, COVID-19 is not that case. Due to its new onset, we don't really know if a positive result for antibody will actually protect the patient or provide the right amount of immunity. Those patients who previously tested positive and would like to donate plasma are the only ones that should obtain antibody testing since its required that they have attained a certain antibody and to verify if they have passed the early phase of the infection. The key is that the patient should have tested positive in the past via PCR test (swab) before obtaining antibody testing, but in most cases patients are asking for antibody testing without ever having any symptoms. 
2. Can I continue taking my aspirin? I was told to stop it due to COVID-19.
There was a report that certain types of medicines can interact with COVID-19 and should be stopped. This include Aspirin and certain blood pressure medications to include ARBs (Losartan, Valsartan, etc). Multiple studies were done and the consensus was that patients should not stop these medications unless advised by their physicians. Please contact your Sanitas doctor if you are concerned about any medications you are taking.
3. Is it OK to attend public places?
Certain states have started to relax their quarantine restrictions with the goal to have some kind of slow return to normality. We cannot forget that preventive precautions is what helped us get here and must continue to adhere by them. Now more than ever, washing our hands, using a facemask when out in public and practicing social distancing are the keys to our return to our normal lives.
4. When will we obtain a vaccine for COVID-19?
Over 70 vaccines are being studied right now with only a small amount going to Phase 1 and 2. Usually vaccines take approximately 1-2 years to be produced, sometimes even longer than that. With the whole world and its resources at hand, the expectations are to see a vaccine completed by the end of the year or beginning of 2021, but it could all vary. It goes back to understanding that it takes time to perfect science and should not be rushed. Lets keep practicing social distancing, washing our hands and wearing our facemasks. 
5. How important is it for me to do my yearly exam?
We cannot forget the importance of undergoing our yearly/annual exam. Diseases such as breast cancer, cervical cancer, colon cancer, and heart disease have not and will not stop just because of COVID-19. We cannot think that COVID-19 is the only disease that a danger to us at the moment. The importance of having our body healthy is crucial during this time. It is well know that a person with conditions such as high blood pressure, diabetes and others that become uncontrolled, predispose themselves to complications if they acquire COVID-19. I would encourage every man, woman, and child to undergo their yearly exam. Sanitas has telehealth options available and medical centers available specifically for wellness visits that are safe for your family. Please visit our appointment guides for Florida, New Jersey, Connecticut and Texas to find the nearest wellness location near you. 
Today and every day, the care and safety of our patients and team members are our number one priority.