How does the coronavirus affect pregnant women?
Tips for parents, COVID-19 / Sanitas Medical Centers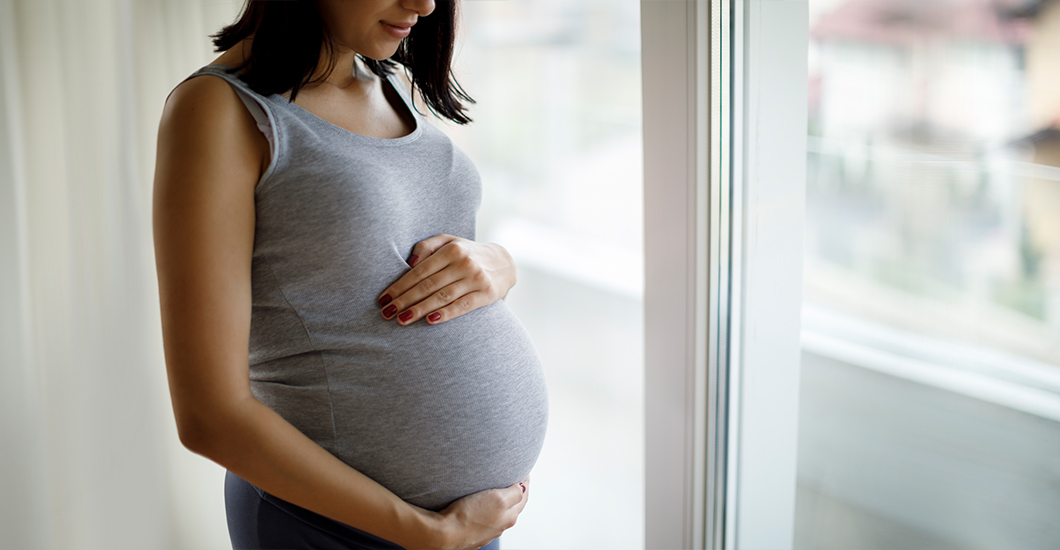 The coronavirus is a new virus. New information comes out every day, and the effects it has on people are still being studied. Pregnant women are a vulnerable group that can contract the COVID-19 virus. This occurs due to the transformations that the woman's body experiences during pregnancy, which makes them more susceptible to respiratory tract diseases and other infections.
So far it has been shown that the transmission of the coronavirus does not pass from mother to child, it does not spread through the amniotic fluid, and is not spread by breastfeeding. Although the relations between coronavirus and babies are still being studied, there are very few cases of babies who have tested positive with this virus at birth.
If you are pregnant, these are the recommendations you should follow:
Wash your hands frequently with soap and water
Avoid touching your eyes, nose and mouth
Stay at home as much as possible
Practice social distancing if you must go outside
If you already have a medical appointment scheduled with Sanitas, contact your doctor to find out if your appointment will be rescheduled or what measures you should follow if you attend.
Pregnant women infected with COVID-19 can breastfeed their baby, but they must follow a very strict cleaning protocol. You should wear a mask, wash your hands avoiding the use of antibacterial alcohol, and always disinfect surfaces. If the mother wishes, she can extract the breast milk to not breastfeed directly, but a strict cleaning process must be followed as well in case another person feeds the baby. Breast milk is the most important source of nutrition for babies in their first months for optimal development, in addition to early physical contact from their mother.
Should pregnant women be tested for COVID-19?
Pregnant women are prioritized if they present symptoms at any time during their pregnancy. It is very important that you detect symptoms on time. These can be dry cough, fever, and shortness of breath. As soon as you present any symptoms, contact your Sanitas doctor to receive specialized attention as soon as possible.
Today and every day, the safety of our patients and team members is our priority. We will continue to work tirelessly to organize ourselves in order to keep you safe. The Sanitas team wants to thank you for the trust you have placed in us. For us, your health comes first.
If you are a current patient, please visit our appointment guides to schedule a virtual appointment with your Sanitas doctor: Florida, New Jersey, Connecticut, Texas