Getting groceries during quarantine
COVID-19 / Sanitas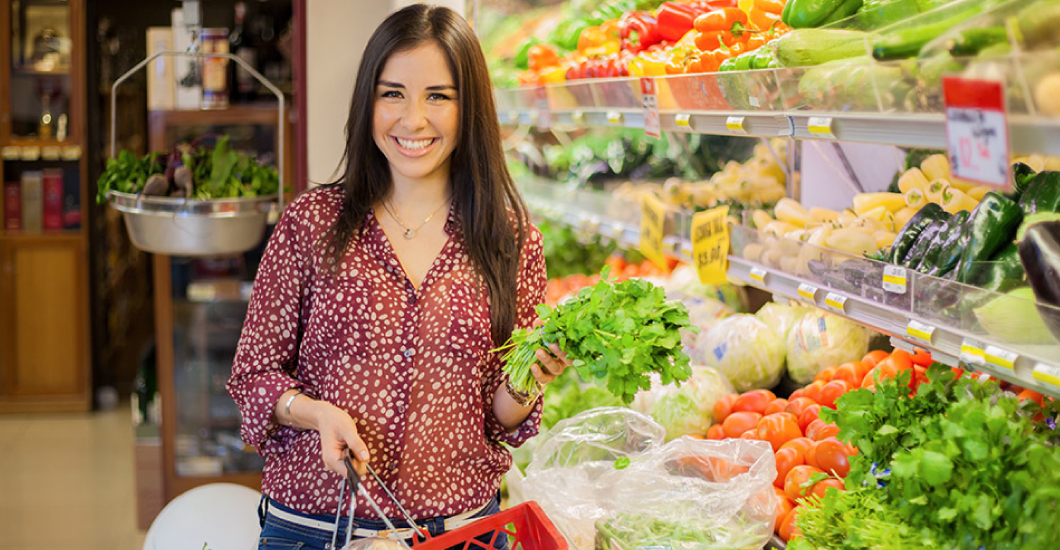 Here are some tips to help you make healthful decisions and reduce your tips to the store.
Keep a Well-Stocked Pantry. Keep the following on hand for quick, easy-to-fix dishes.
Dried or canned beans, peas.
Canned vegetables with no added salt (such as tomatoes, green beans and corn)
Dried or canned fruit in 100% fruit juice
Whole grains (such as brown rice, quinoa, oats, millet and whole-wheat pasta)
Pouches or canned fish and chicken
Nuts, seeds, and nut butters
Frozen Foods
Vegetables (such as broccoli, cauliflower, carrots and Brussels sprouts)
Fruit (such as berries and cherries )
Whole wheat pizza dough
Poultry
Seafood
Consider foods that also freeze well. Casseroles, soups, muffins and breads are easy to portion out and store in the freezer in individuals containers. These foods can be frozen for 2 to 3 months without significant loss to quality. 
Plan meals based on the foods you already have
Looking for healthful ways to reduce your trips to the store? Get creative with what you have on hand.
Check the refrigerator, freezer and pantry for foods that need to be used up. Leftover meats and veggies can be used in soups, salads or sandwiches. Ideas may include using meats and veggies as:
Toppings for salads or cooked grains like rice or pasta.
Filling for a tortilla or stuffed into a pita for a satisfying sandwich.
Ingredients to make soup, then enjoy or freeze for future use.
TIP ON YOUR PORTIONS: Use smaller plates, bowls and glasses to help keep portions under control. Being Mindful of portion sizes can also help food last longer.