Is the COVID-19 vaccine safe for kids?
Tips for parents, COVID-19 / Sanitas Medical Center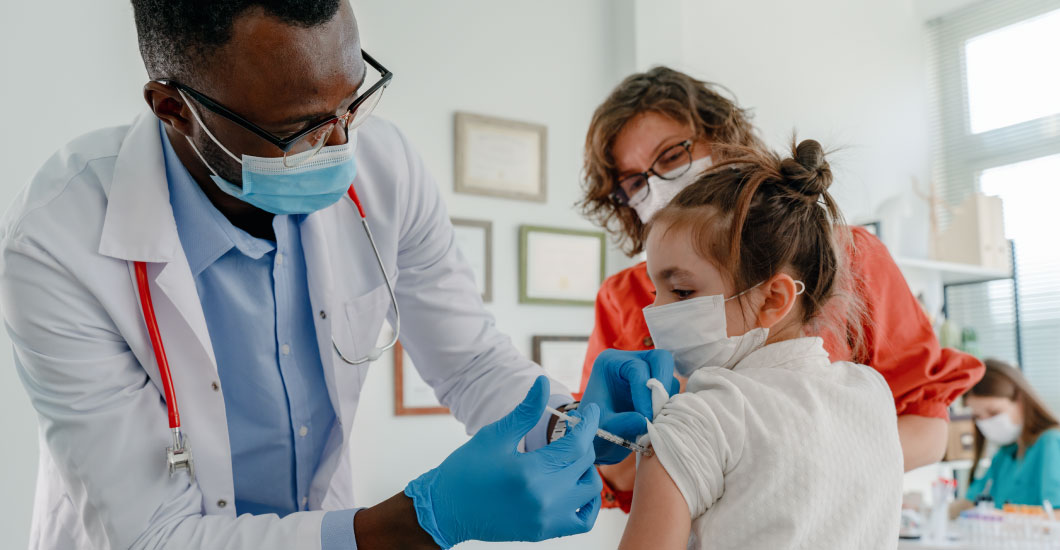 Last May, the Food and Drug Administration (FDA) gave authorization for children twelve years and older to receive the Pfizer-BioNTech COVID-19 vaccine.
Pharmaceutical companies have not yet come up with a formula that allows children under twelve years old to be safely vaccinated, but according to the most recent studies they indicate that children older than that can get the vaccine. 
With the studies and tests being carried out by the pharamaceutical companies, it is expected that by the end of 2021 they will be able to get the COVID-19 vaccine approved and available for children under the age of twelve.