Can I get the COVID-19 vaccine and where can I register for the vaccine?
COVID-19 / Sanitas Medical Center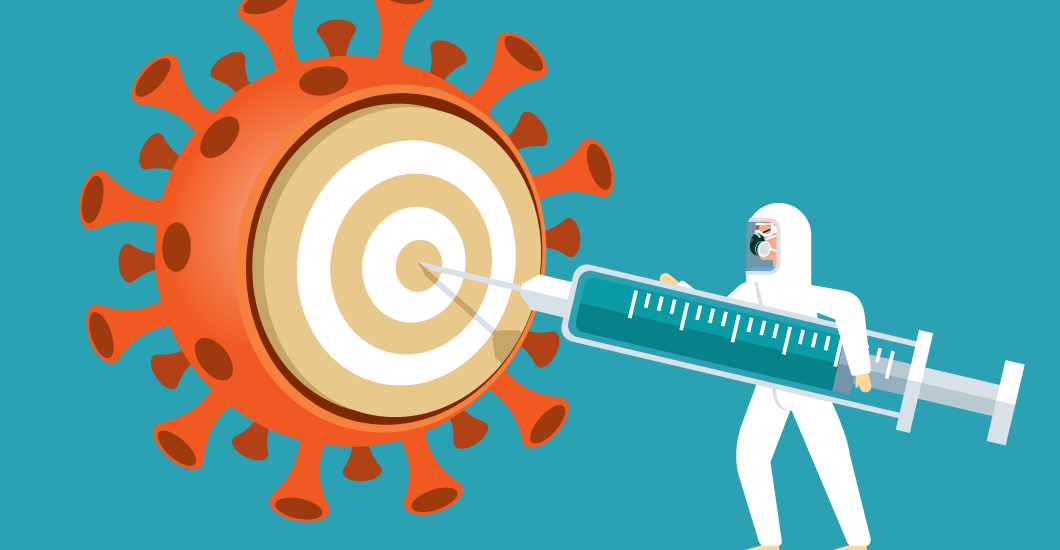 The Centers for Disease Control and Prevention (CDC) has outlined a three-phased approach for the administration of COVID-19 vaccines. The vaccine for the first phase is currently available to healthcare workers. Second phase covers people with chronic conditions, and people over age 65. The COVID-19 vaccines are expected to be available to the general population sometime this Summer 2021.
The FDA has granted Emergency Use Authorization only for the COVID-19 vaccines developed by Pfizer-BioNTech and Moderna so far, with more in development by other companies, including Johnson & Johnson. 
Can I get the COVID-19 vaccine now?
If you meet the phase one criteria to get the vaccine now, you can call the state COVID-19 hotline to find out where the vaccine is available near you. All high-risk patients should get vaccinated as soon as possible.
Is the vaccine free?
The Center for Medicare & Medicaid Services states that people without health insurance or whose insurance does not provide coverage of COVID-19 vaccines can also get a COVID-19 vaccine at no cost. However, vaccination service providers may charge a fee for administering the vaccine. The public or private health insurance companies may reimburse this charge to the providers of vaccination services or, in the case of patients without medical insurance, the reimbursements will be implemented through the Provider Relief Fund of the Administration of Health Resources and Services. No one who qualifies for the current vaccine administration phase can be denied the vaccine.
Where can I register for the vaccine?
COVID-19 vaccine supplies are limited, not all states have the vaccine equally available, and vaccination centers may have long waiting lists. It is important that you do not go to a vaccination center or provider to get the vaccine without calling first so they can tell you when and where you could go to get your vaccine.
It is estimated that the vaccine will be available to the general public by the middle of this year 2021, but that estimate could change. This depends on vaccine production and how quickly other vaccines are available.
Sanitas has applied to offer the vaccine in all the communities we serve, but approvals are pending. You can complete the signup form here http://mysanitas.com/covid  to pre-register for the vaccine when available